Navigate to Coupons -> Add Coupon.
Enter a Code to distribute to users in the Code section (e.g. 10OFFCODE). The code must be between 2-24 figures long and only have letters and numbers. This code will be unique to your shop. If you would like a random coupon code, click Generate.
Drag the Discount bar to the appropriate percentage to be discounted. A coupon cannot be for 100% discount, as Selly does not support free orders.
In Products you can determine if the coupon will be valid for All Products or select individual products.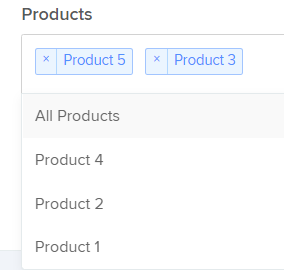 If you would like to limit the number of times the coupon can be used, input the maximum number in Max Number of Uses. For unlimited uses, leave this section blank.
To activate the coupon, click Save Coupon.