Selly is unable to assist you with purchased products, you'll have to contact the seller for help with your product not working or anything product related.
This can be done by navigating to Email containing your purchased product -> Contact the seller and following the form it provides.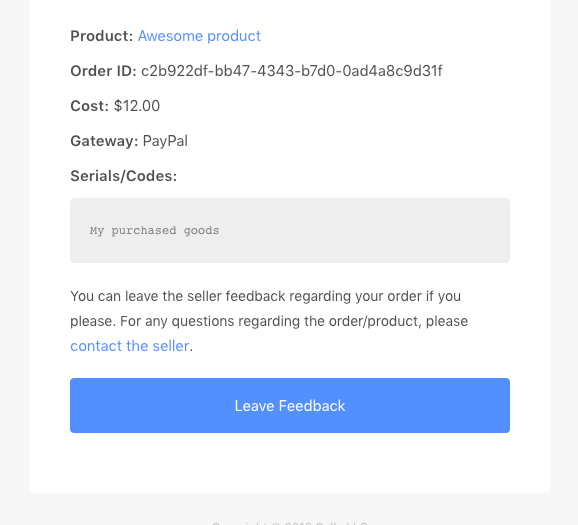 This will create a query with the seller and you will receive email updates containing the reply and a link for you to reply to the seller whenever the seller replies.